Join Her Campaign
Now she's ready to hold Washington accountable.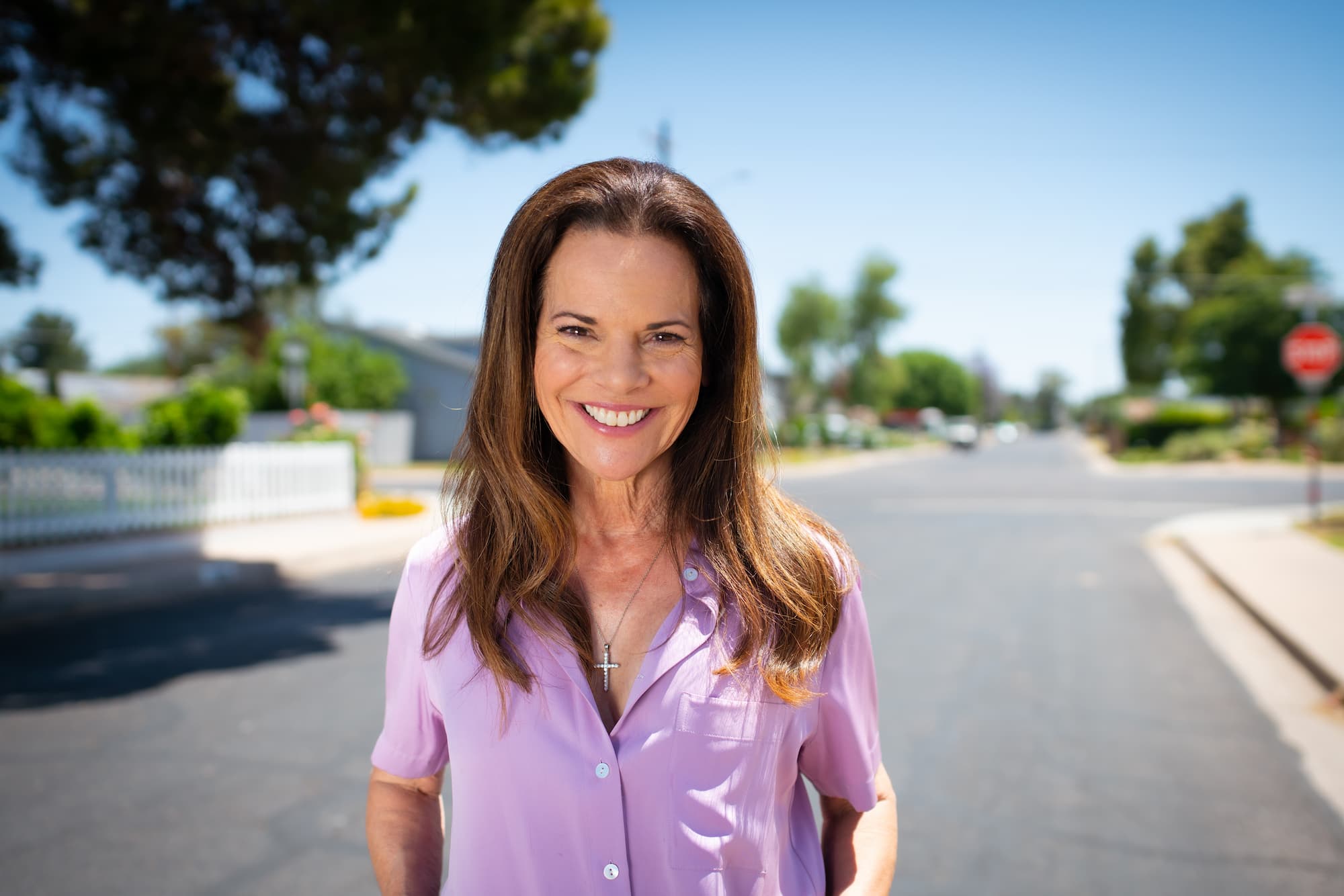 MEET MARLENE GALÁN-WOODS
Marlene Galán-Woods is a 35-year Arizona resident, former broadcast journalist and mother of five children. Her parents fled communist Cuba looking for a better life for their children. Their risk paid off when Marlene moved to Arizona in the 1980s— it's where she continued her career as a broadcast journalist, where she met the love of her life, and where they would raise a family together.
Contribute Now
Donate to the Campaign!
We've launched our campaign and are looking for your support! Chip in whatever you can today.
Click on an option to get started. If you've saved your payment information with ActBlue Express, your donation will go through immediately.